Testimonials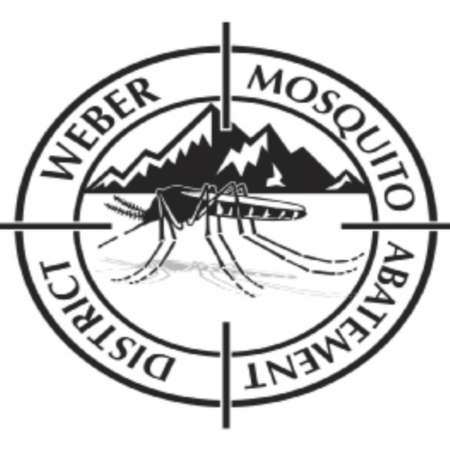 "Truly a pleasure to work with"
Since we selected Mountain West Architects for an office addition, we have been impressed with the attention to every detail from design to construction. I have been most impressed with the time spent on figuring out, and then making work, a unique and difficult lab setup. Truly a pleasure to work with the Mountain West team.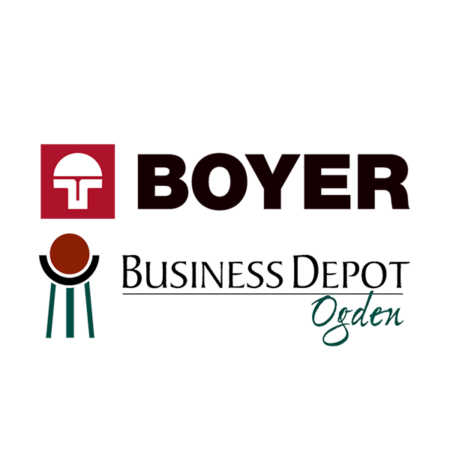 "Clever solutions"
Mountain West came up with some clever solutions for a unique space by converting a manufacturing space to a high tech modern space in one of our existing buildings. They designed the improvements in a way that met our tenant's expectations and stayed within the needed budget. It was a wonderful project.
Cameron Cook
Project Manager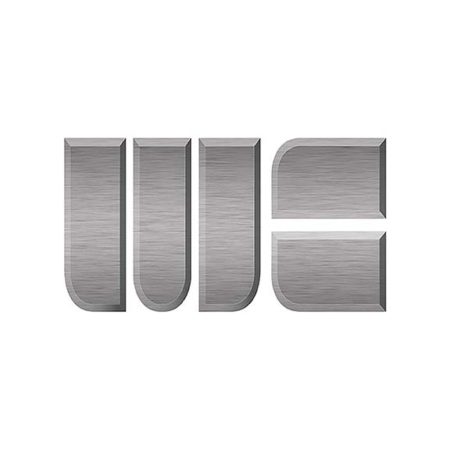 "Great design partner"
Mark Hilles and his team have been a great design partner to us on the Catholic Community Services project in Ogden. They provided us with a quality design and took the feedback from the client and our team and implemented it very efficiently into the project. I know they are committed to serving their clients and it shows in the care that is taken by the whole Mountain West Architecture team. 
Spencer Bradley
V.P. Business Development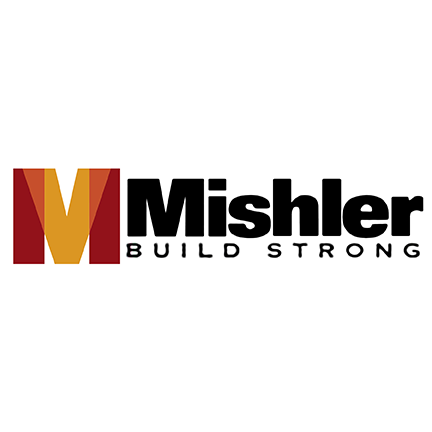 "Fully engaged, highly accessible"
I have had the opportunity to work with the Mountain West team on a number of projects here on the front range of Colorado. I have always found them to be fully engaged into the project, highly accessible and an asset on the project team. I would strongly recommend their services and look forward to working with them again.
Scott Fletcher
Project Manager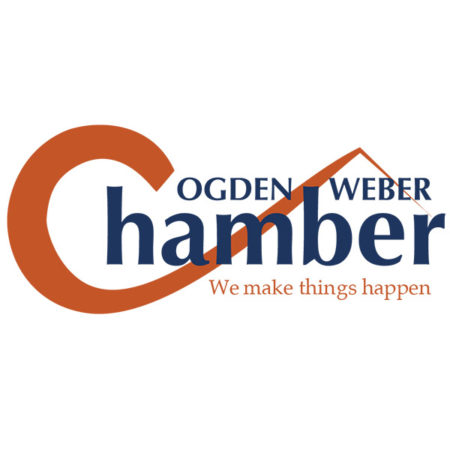 "Trusted to deliver"
Mountain West Architecture cares about people and results. Because of their boutique operations style, every project is equally as important as the other. They pay attention to the details and ensure that customers needs are fully understood, so that project requirements are addressed every step of the way. They know the right questions to ask to ensure the target is hit. As president of the Chamber of Commerce, I have the pleasure of working with Mark and his team on a regular basis on a wide variety of community projects. What a tremendous partner they are in almost every facet of the community, from education to small business development, to big business consultation. My wish would be that every community had a Mountain West Architecture to help it grow. MWA is trusted to deliver."
Chuck Leonhardt
President & CEO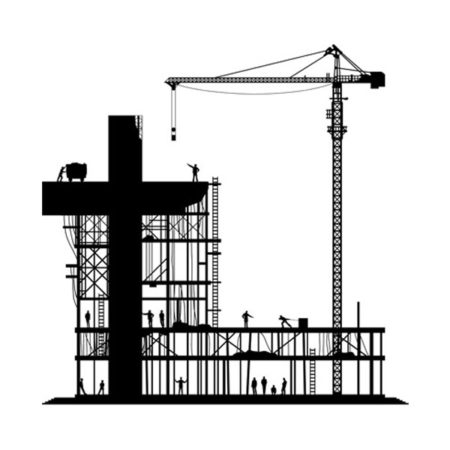 "Confidence, creativity, experience"
Here is what makes Mountain West Architecture unique! They do not start with a predetermined, cookie-cutter plan and try to force a congregation's ministry plan to adapt to the facility. Rather, they design the facility for the ministry plan. They are committed to a collaborative process, meaning they are patient with a client, using superior verbal skills and written and visual communications, which  help guide their patron to a malleable and budget-conscious design. They have confidence, creativity, experience and volumes of information, helping to create what the customer needs and can afford today, while visualizing how that plan can be to adapted to what they need to fulfill their ministry plan in the future. Finally, they can help you be a good steward of your resources. Check Mark and his team out. We have and are glad we did.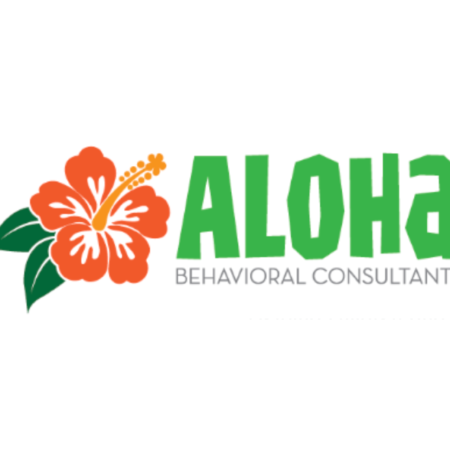 "Creative and intellectual minds"
Mountain West Architects, from the initial planning stages of our project, embraced our ideas of a modern look to our building. It was a challenging project with the shape of our property and we wanted to keep the original structure intact. We are thankful for the creative, intellectual minds at MWA and their support of our vision. Mahalo and Aloha!
Yvette Palau
Executive Director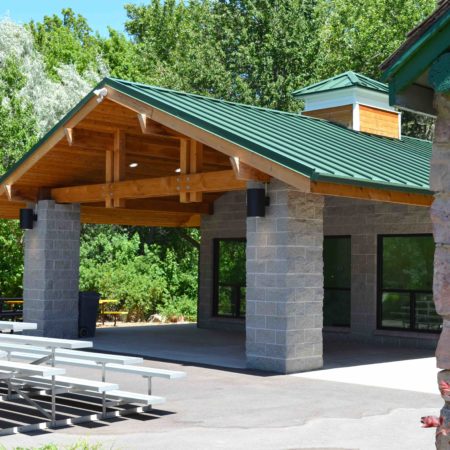 "Dedicated service, commitment"
Mountain West Architecture has provided a dedicated service and a commitment to our project that is above and beyond the normal service. I look forward to referring them to any projects and equally look forward to working with them on the next project. Thank You for all you do.
Mark Wayment
General Contractor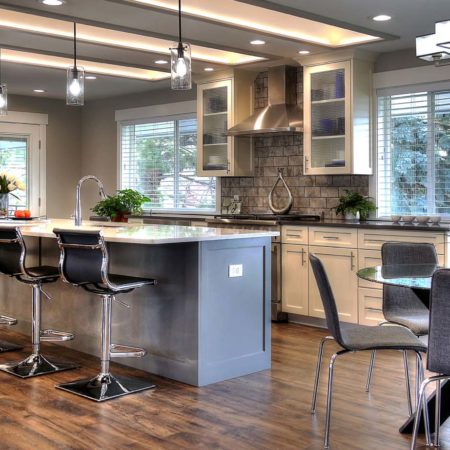 "Great attention to detail"
We have had the pleasure of working with Mark and his team on several projects. They have great attention to detail and work well with the owner to deliver their vision. They are very responsive and great to work with. MWA is our first choice and we will recommend them to any client looking for an architect.
Matt Jones
President
Elevate Construction
Roy, Utah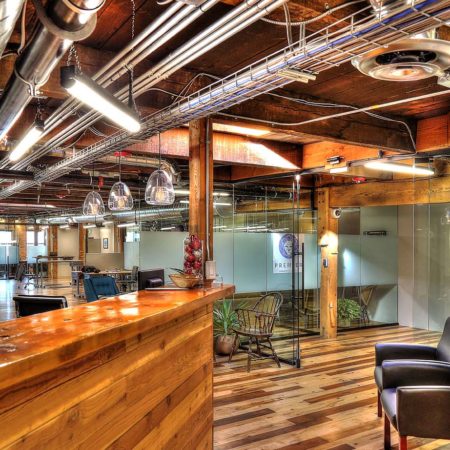 "Great part of our community"
Great to work with, and they know the unique characteristics of Ogden to make projects successful and part of the look and feel this community has to offer. They support local organizations and are a great part of our community.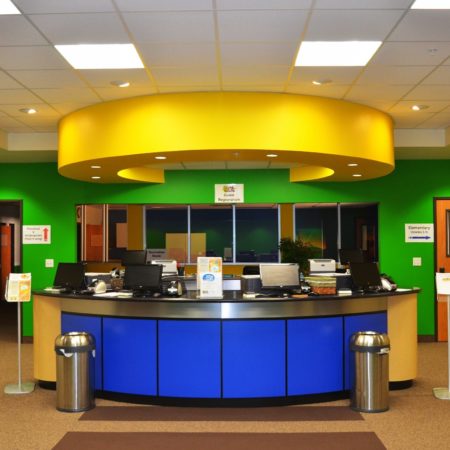 "Fully engaged in our project"
Mountain West Architects was fully engaged in our project and delivered more than was required by the contract. We recommend MWA with a high degree of confidence.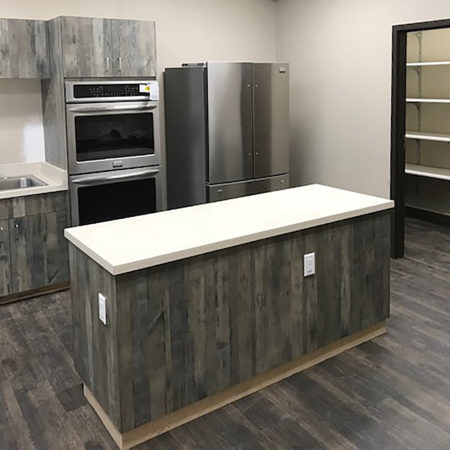 "Like working with a bunch of friends"
Thank You Mountain West Architecture! You guys were great in helping us walk through our entire process. We were able to dream with you guys on what we wanted for our church remodel and you helped us bring it to a reality! Working with the entire crew was easy and like working with a bunch of friends. We appreciated all your work and getting us through this process.
Joe Arnold
Pastor
Sonrise Church of the Nazarene
Cheyenne, Wyoming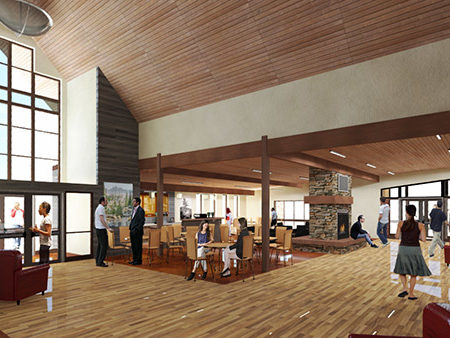 "Very professional and attentive"
I would be happy to recommend Mountain West Architecture to any church or organization looking for building solutions. Mark and his team are a pleasure to work with, very professional and attentive. They are hard working and quite creative. They are able to think outside the box while remaining flexible and yet on point. We look forward to a continued long and rewarding relationship with Mountain West.
Phil Pittman
Pastor
First Baptist Church
New Plymouth, Idaho
"Outstanding partners"
Mark Hilles and his team at Mountain West Architecture have proven to be outstanding partners during our Auditorium renovation project.  They have been responsive and timely throughout the process and always kept our design goals and budgetary needs at the forefront.  Their approach to working with their clients is collaborative, professional and friendly.  We would recommend them without reservation to others in the church community.
Jonathan Cleveland
Executive Pastor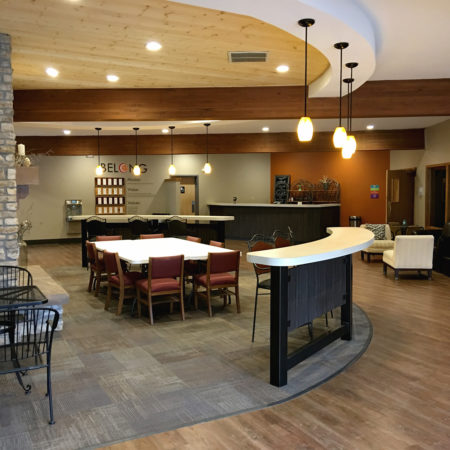 "Awesome to work with"
The team at Mountain West provided just what we needed to help our old, tired building get a whole new look. They are awesome to work with, very talented in what they do, and we were super pleased with the end result. We're even scheduled now to work with them again for the next phase in our building campaign!
Brad Gilliland
Pastor
Immanuel Community Church
Fort Collins, Colorado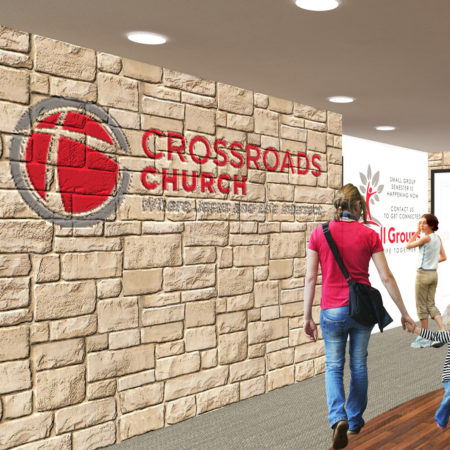 "Helped us discover solutions"
Mountain West helped us discover solutions for renovating our church building and successfully created a master plan for our entire property. Their work is professional, and the experience and knowledge they bring to the table is precisely the kind of work our church needed. I am thankful for their service.
Matthew Emadi
Pastor
Crossroads Church
Sandy, Utah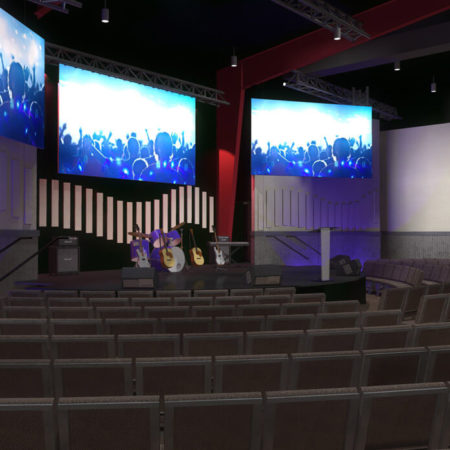 "Incredibly skilled team that cares"
As pastors and leaders we want to make sure that we are stewarding well what God has given to us in our local church. Our partnership with Mountain West Architects has been one of the best investments we could have made in our current project. An incredibly skilled team that cares genuinely about what God has called us to do as a church, is what we have found in working with the MWA staff. We are so thankful for our connection with this great team.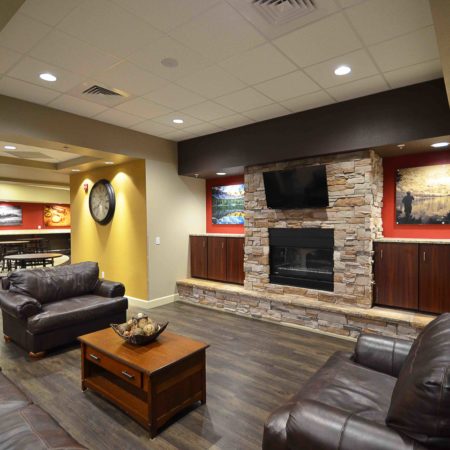 "Worked within our budget and timeline"
Our church wanted to renovate and expand some key areas and revisit the master plan for our property. We heard about Mountain West Architects through someone in the Audio Visual industry who had worked with MWA on previous projects. He highly recommended MWA. Mountain West Architects was phenomenal in working within our budget and timeline, yet stretched our vision of what could be done. They listened to our needs, addressed our concerns quickly and helped us accomplish more than we thought possible. We look forward to working with MWA again.
Rocky Mason
Children's Ministry Pastor | Property Development Committee Chair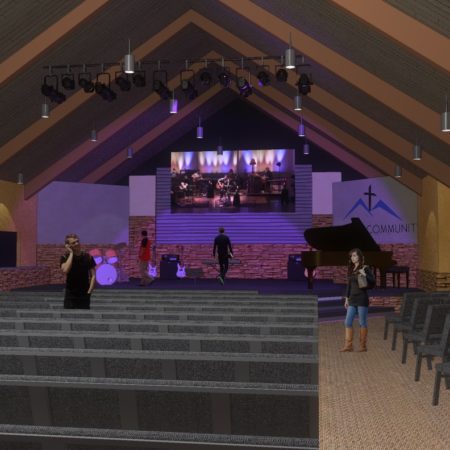 "They went above and beyond"
Mountain West Architects went above and beyond in giving us their time, answering our questions and looking at our church's potential before even entering into a formal contract. Since deciding to work with them they have been wonderful at communicating, catching our vision and seeking to help our church reach our overall ministry goals through this renovation project. They have been wonderful to work with and I highly recommend them!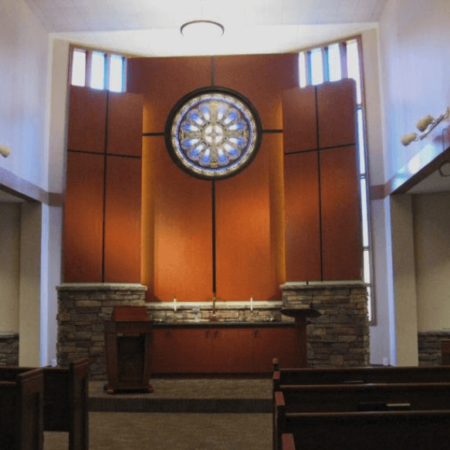 "Their listening skills are great"
Mountain West's listening skills are as great as their architectural abilities. They created a forum where all of our people could talk and be heard. Gradually a common vision emerged. Mountain West learned the church's history and its hopes for the future. They gave us a facility that will accommodate our ministry into the next half-century.
Rev. Rodger McDaniel
Lead Pastor