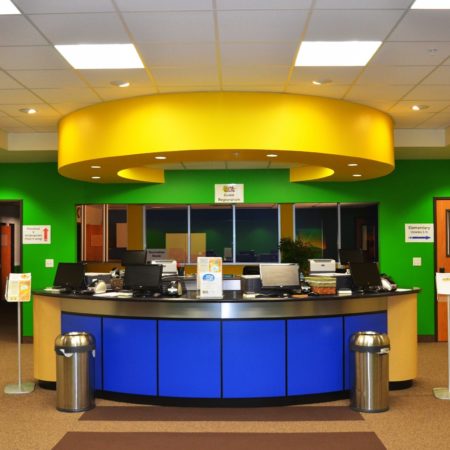 "Fully engaged in our project"
Mountain West Architects was fully engaged in our project and delivered more than was required by the contract. We recommend MWA with a high degree of confidence.
Roy Gruber
Lead Pastor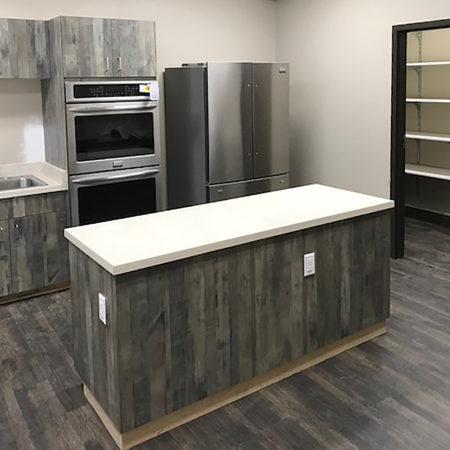 "Like working with a bunch of friends"
Thank You Mountain West Architecture! You guys were great in helping us walk through our entire process. We were able to dream with you guys on what we wanted for our church remodel and you helped us bring it to a reality! Working with the entire crew was easy and like working with a bunch of friends. We appreciated all your work and getting us through this process.
Joe Arnold
Pastor
Sonrise Church of the Nazarene
Cheyenne, Wyoming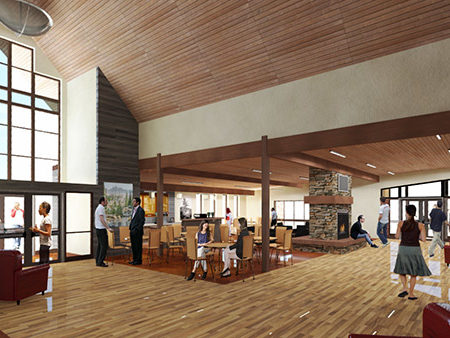 "Very professional and attentive"
I would be happy to recommend Mountain West Architecture to any church or organization looking for building solutions. Mark and his team are a pleasure to work with, very professional and attentive. They are hard working and quite creative. They are able to think outside the box while remaining flexible and yet on point. We look forward to a continued long and rewarding relationship with Mountain West.
Phil Pittman
Pastor
First Baptist Church
New Plymouth, Idaho
"Outstanding partners"
Mark Hilles and his team at Mountain West Architecture have proven to be outstanding partners during our Auditorium renovation project.  They have been responsive and timely throughout the process and always kept our design goals and budgetary needs at the forefront.  Their approach to working with their clients is collaborative, professional and friendly.  We would recommend them without reservation to others in the church community.
Jonathan Cleveland
Executive Pastor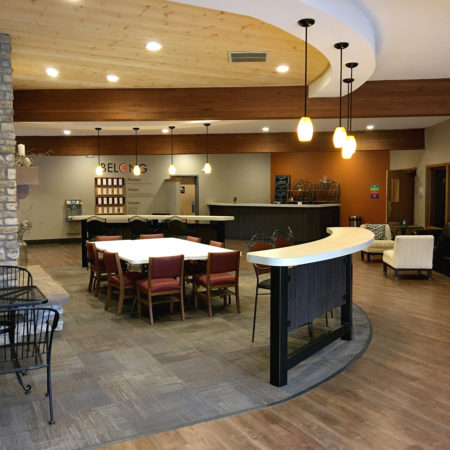 "Awesome to work with"
The team at Mountain West provided just what we needed to help our old, tired building get a whole new look. They are awesome to work with, very talented in what they do, and we were super pleased with the end result. We're even scheduled now to work with them again for the next phase in our building campaign!
Brad Gilliland
Pastor
Immanuel Community Church
Fort Collins, Colorado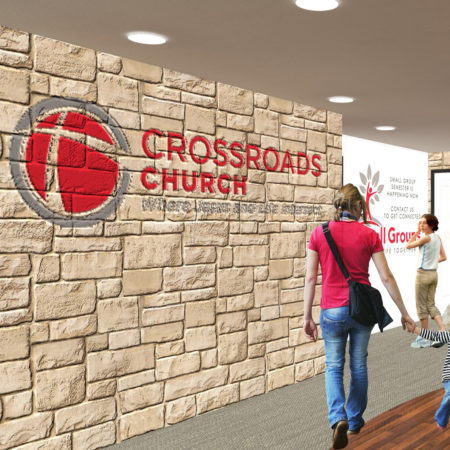 "Helped us discover solutions"
Mountain West helped us discover solutions for renovating our church building and successfully created a master plan for our entire property. Their work is professional, and the experience and knowledge they bring to the table is precisely the kind of work our church needed. I am thankful for their service.
Matthew Emadi
Pastor
Crossroads Church
Sandy, Utah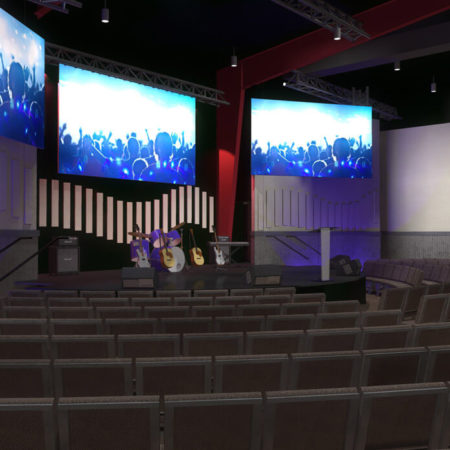 "Incredibly skilled team that cares"
As pastors and leaders we want to make sure that we are stewarding well what God has given to us in our local church. Our partnership with Mountain West Architects has been one of the best investments we could have made in our current project. An incredibly skilled team that cares genuinely about what God has called us to do as a church, is what we have found in working with the MWA staff. We are so thankful for our connection with this great team.
Tim Fortin
Lead Pastor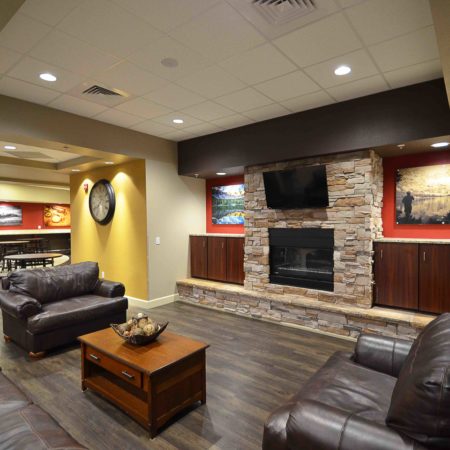 "Worked within our budget and timeline"
Our church wanted to renovate and expand some key areas and revisit the master plan for our property. We heard about Mountain West Architects through someone in the Audio Visual industry who had worked with MWA on previous projects. He highly recommended MWA. Mountain West Architects was phenomenal in working within our budget and timeline, yet stretched our vision of what could be done. They listened to our needs, addressed our concerns quickly and helped us accomplish more than we thought possible. We look forward to working with MWA again.
Rocky Mason
Children's Ministry Pastor | Property Development Committee Chair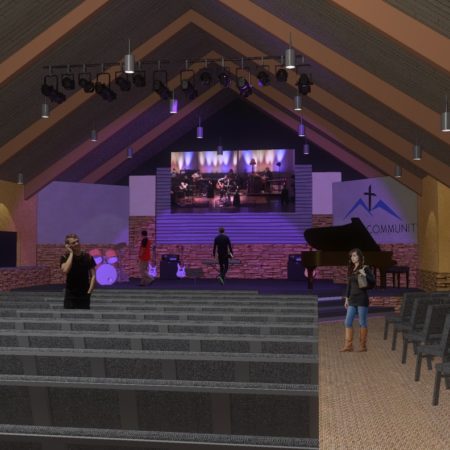 "They went above and beyond"
Mountain West Architects went above and beyond in giving us their time, answering our questions and looking at our church's potential before even entering into a formal contract. Since deciding to work with them they have been wonderful at communicating, catching our vision and seeking to help our church reach our overall ministry goals through this renovation project. They have been wonderful to work with and I highly recommend them!
Brian Dare
Lead Pastor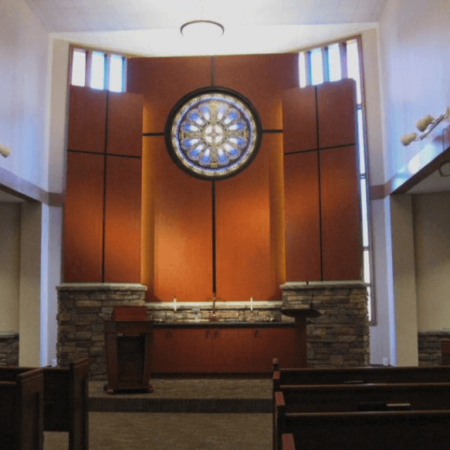 "Their listening skills are great"
Mountain West's listening skills are as great as their architectural abilities. They created a forum where all of our people could talk and be heard. Gradually a common vision emerged. Mountain West learned the church's history and its hopes for the future. They gave us a facility that will accommodate our ministry into the next half-century.
Rev. Rodger McDaniel
Lead Pastor