You're invited to a complimentary planning session with MWA architectural experts!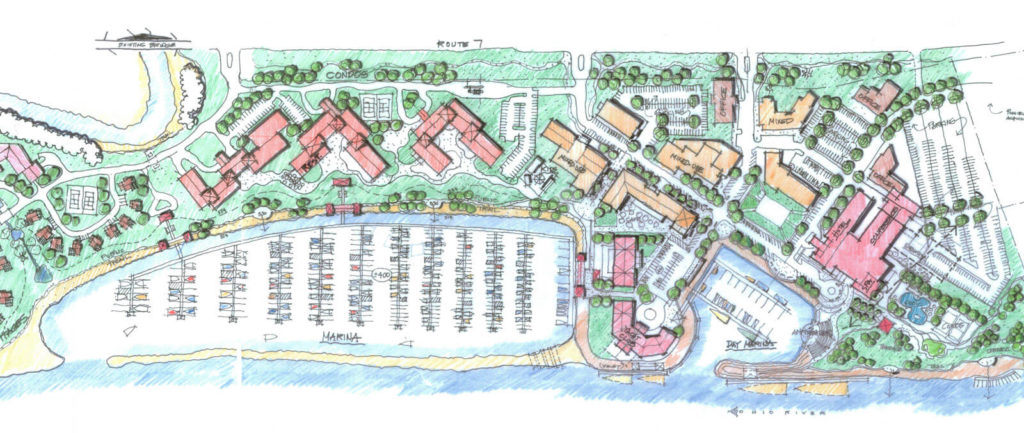 We all know how an aging building, space constraints, maintenance challenges or operating expenses can slow down your growth. Mountain West Architecture (MWA) has partnered with more than 150 clients – helping them understand how they can overcome the barriers presented by their facilities.
Commercial: Looking for a comprehensive evaluation in order to begin your next recommendation to the executive board? Whether your pain point is an outdated system not easily upgraded or a site that doesn't support the required parking…MWA can help you work through these unique concerns.
Educational: Are your operating costs and facility layouts up to par? Educational success – in addition to recruitment, fundraising and the longevity of your organization – are all directly impacted by facility design, operational efficiency, functional performance and your long range planning.
Worship: Does your facility fully support your ministry vision? Every site plan and facility should be flexible enough to support the way your church functions.
Every facility project requires careful planning – which means you'll need a comprehensive plan as unique as your organization. The MWA team has worked with more than 200 clients over the past 30 years. The team's architectural expertise within the intermountain west has given the firm a sensitivity toward environmental issues that play a critical role for many of our clients. The firm often begins with campus master plans, designing multiple facilities with a phased approach. We work with each client individually…your long-term growth strategy, architecture requirements, budget, financing plan, permitting needs, contractor selection and leadership structure are unique to your organization.
We look forward to working alongside your organization to develop your complimentary facility action plan. The growth you're currently experiencing (or expect in the future) may depend on it! Contact MWA today to learn more.